A local music archeology of 1978 - 1984

Formed in 1978 by John & Helena Rogers, the band went through 4 major personnel changes before giving up in 1984. There was a pop side, and an improvisational side, but it was always fiercely original. There were big shows, and shows where nobody came, and shows where they asked us to stop playing so they could play some records and dance. And there were studio recordings, and the beginning of home recording.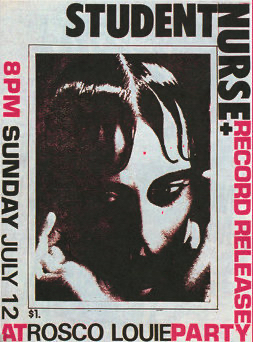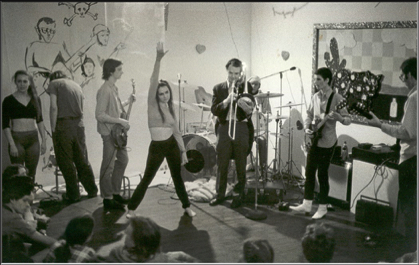 "...and we survive somehow..."
Find out about our shows here
next show : Friday, May 19 2023
@ Darryl's Tavern with
SHAKING FISTS
& NIGHT OWL
BIG NEWS for SPRING 2023!
We discovered a cache of our 45's from 1980-2 and they'll be available in local music stores...
Here's more info...