"Wacky Dog, it's not your fault if you wound up in a somersault!"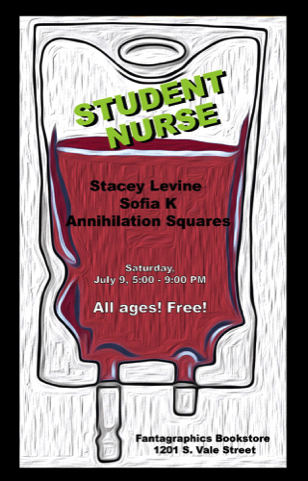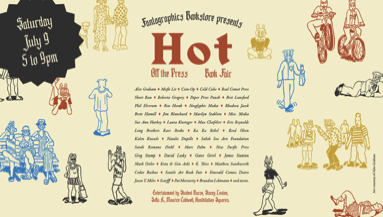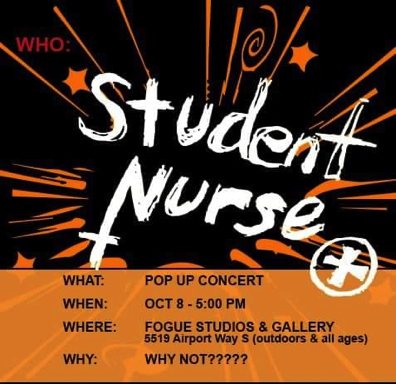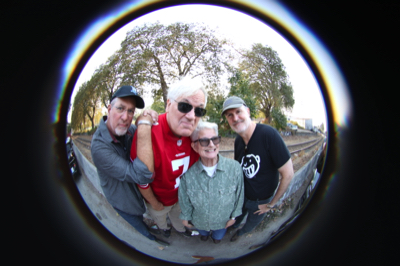 STUDENT NURSE 5.1
(left to right) Dave Ehrich, Eric Muhs, Helena Rogers, & NEW DRUMMER James Lord !
Original drummer Johnny "Rubato" Rogers was able to join us for the first 2 gigs of the new century! (left to right): Helena Rogers, Eric Muhs, John Rogers, and new guitarist Dave Ehrich.

Our STUDENT NURSE Facebook page is the place to go for news & gigs & stuff
NEXT UP:
Friday, June 2nd 2023
Slim's Last Chance (SODO) with AAIIEE! & Red Shift
Over & Done...
Friday, May 19 2023
@ Darryl's Tavern with
SHAKING FISTS
& NIGHT OWL
LUCKY LIQUOR,
Friday April 28 2023
with The EARTHLINGS &
The SINBOUND
February17th @ the SKYLARK with THE MRS. BILL LARSENS & Charlie Churchill and the Heathens
Another Saturday NIGHT, this time at the legendary BLUE MOON, with the WHITING TENNIS band
and THE FINGER GUNS. January 28, 2023
Tom Dyer, who runs GREEN MONKEY RECORDS and just completed an epic 3 CD release called "Olympia : The True Story", invited us to follow them on stage at the Rpyal Room after the scheduled band "The Of" had to withdraw at the last minute. It was a great time.
Lucky Liquor, Saturday, November 19, with our pals TENNIS PRO. Eric's very talented former student Alexander Standish , who opened for us at Fogue Gallery, is bringing his pals "YOUR DOWNSTAIRS NEIGHBORS " to open.
Was a most excellent night out.
IN STORE PERFORMANCE AT EASY STREET RECORDS IN WEST SEATTLE, SATURDAY, OCTOBER 29TH, ABOUT 6 PM
If you know Helena, it probably won't surprise you to learn she's got a whole other life as a painter. She has a studio, and we played an OUTDOOR HAPPENING in OCTOBER - it was a beautiful afternoon, and our NEW DRUMMER James Lord's first outing. He's remarkable, and we're thrilled to have him on board.
We had the most fabulous time sharing a stage with fellow time travelers from the early 80's RED DRESS !!! Saturday, 8/20/22 at the illustrious Tractor Tavern !
Some iPhone recordings here on YouTube
1st gig since 1984! Georgetown, Saturday, 7/9/22, 8 pm.
What a great time we had! Such a supportive crowd...thanks sooo much.
Here's most of the gig on YouTube