"Wacky Dog, it's not your fault if you wound up in a somersault!"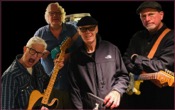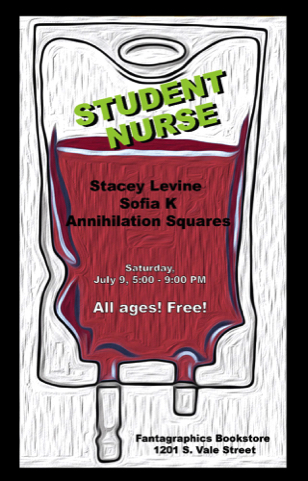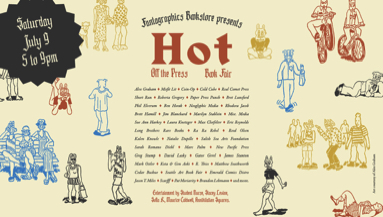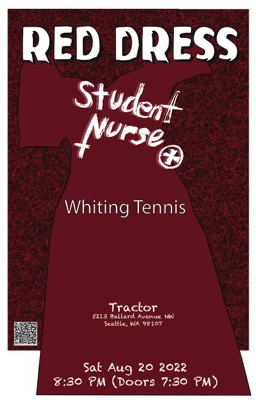 21st Century version of the band (left to right): Helena Rogers, Eric Muhs, John Rogers, and new guitarist Dave Ehrich.
1st gig since 1984! Georgetown, Saturday, 7/9/22, 8 pm.
What a great time we had! Such a supportive crowd...thanks sooo much.
Here's most of the gig on YouTube
We are REALLY looking forward to sharing a stage with fellow time travelers from the early 80's RED DRESS !!! Saturday, 8/20/22 at the illustrious Tractor Tavern !
Some iPhone recordings here on YouTube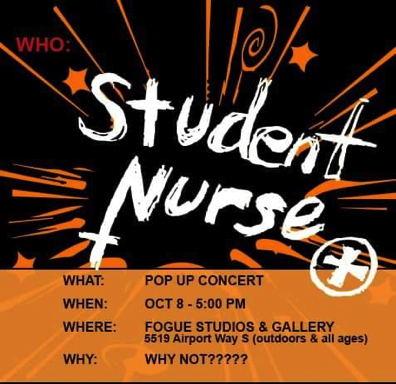 If you know Helena, it probably won't surprise you to learn she's got a whole other life as a painter. She has a studio, and we're going to play OUTSIDE in OCTOBER - should be a beautiful afternoon, and our NEW DRUMMER James Lord will be there with us for his first outing. He's remarkable, and we're thrilled to have him on board.
Also in the works (no posters yet):
IN STORE PERFORMANCE AT EASY STREET RECORDS IN WEST SEATTLE, SATURDAY, OCTOBER 29TH, PROBABLY ABOUT 6 PM, but TBD
Lucky Liquor, Saturday Noveber 19, with our pals TENNIS PRO. Eric's very talented former student Alexander Standish is going to open with a solo set. Should be a most excellent night out.